Fishing Nantucket's Madaket Harbor
June 10, 2016
|
Comments Off

on Fishing Nantucket's Madaket Harbor
|
Uncategorized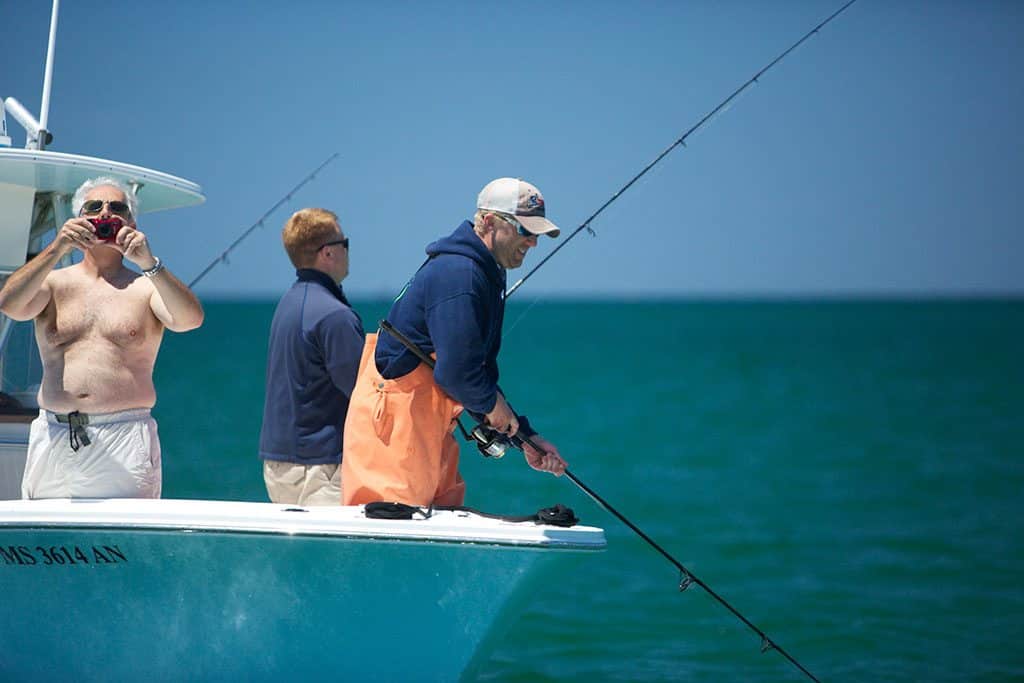 There are a lot of Nantucket Fishermen who know and love fishing around Nantucket but don't neccesarily know or understand what it means to fish the West End or Madaket Harbor as it is properly known.
15 years ago Tom Mleczko and Cross Rip Outfitters were the two mainstay charters of Hither Creek (Madaket Harbor.) Most fishermen defaulted to fishing off of straight wharf with the many skilled and fun charter boats that run out of there. The Captains on Straight Wharf are knowledgable fishermen and know the islands waters incredibly well. The issue for some is that after trolling, they want to experience spin and fly fishing or being more intimately involved with catching the fish. In that time Tom Mleczko and Cross Rip worked to develop the light tackle fishery around Nantucket.
Bill Fisher Outfitters is the next Generation of fishing on Nantucket. We have taken the trail blazed by Tom, Lynn, and Jeff and taken it to the next level. Not that we are better than these three, but we have invested in equipment that allow us explore waters not once thought to be accessible to those fishing on half day charters. Our fast regulators as well as shallow water boats allow us to be versatile and flexible.
Madaket Harbor or fishing the west end has now become synonymous with light tackle fishing. Madaket Fishing has become Nantucket's Fishing at its best…